Canton is a charter township government where the elected Supervisor, Clerk, and Treasurer are also full-time administrators. The legislative body is the Board of Trustees, which includes three full-time elected administrators and four part-time trustees. Partisan elections are held every 4th year, coinciding with presidential election years.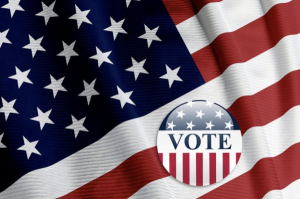 Jul. 12, 2023  PLYMOUTH VOICE. Plymouth Michigan News 'National Popular Vote' scheme would make Michigan electorally irrelevant OPINION "The integrity ...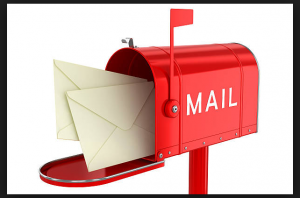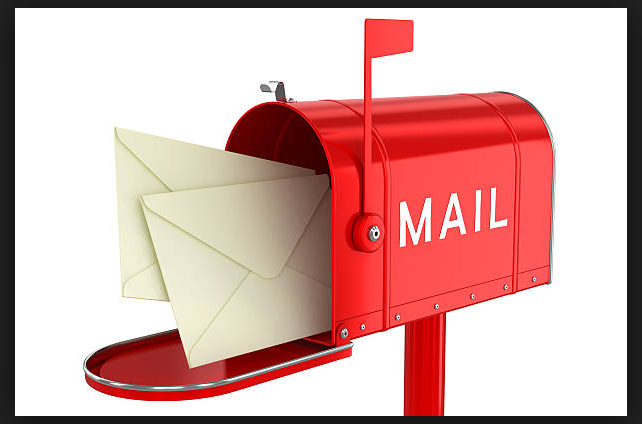 Jul. 25, 2019  PLYMOUTH EAGLE. Plymouth Michigan News Julie Brown Staff Writer Michigan voters last year OK'd a measure to ...