Canton, Michigan is rich in arts and culture when it comes to available educational experiences and art centered schools of instruction. Examples are the Plymouth Community Arts Council,  Plymouth Arts and Recreation Complex, Village Arts Factory, Partnership for Arts and Humanities and the Village Theatre at Cherry Hill.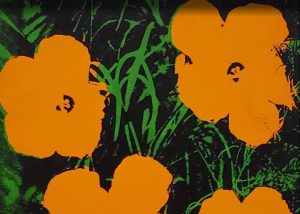 Oct. 13, 2022  PLYMOUTH EAGLE. Plymouth Michigan News Recently created art in a variety of media will be on display ...
Read More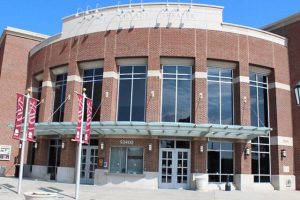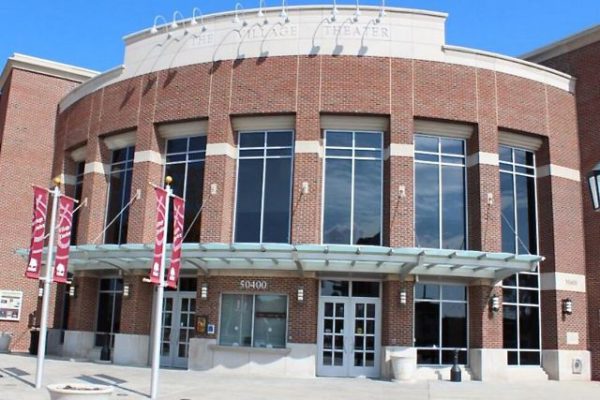 Jan 18, 2019  PLYMOUTH VOICE. Plymouth Michigan News A special theatrical event, Lights, Camera, Cure, will be presented at 7 ...
Read More