Suspect in overpass sandbag assault is bound over for trial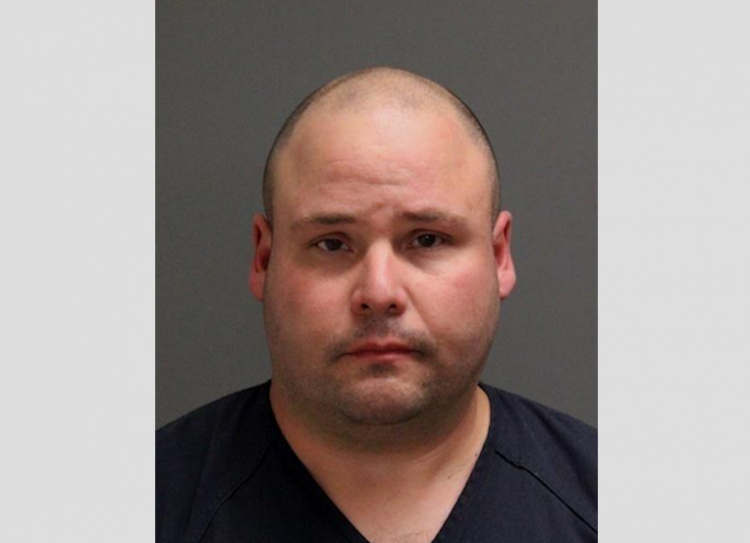 Dec. 22, 2020  PLYMOUTH EAGLE.
Plymouth Michigan News
The man accused of dropping several 40-pound sandbags from an Interstate-96 overpass seriously injuring a woman will face trial on felony charges.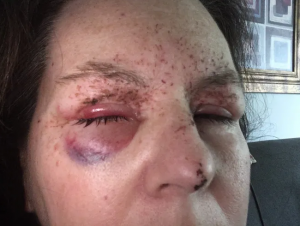 Cindy Eckley, a Plymouth business owner, was seriously injured in the incident last fall which resulted in criminal charges against David Vincent-Charles Garcia, 41 of Brighton. A second man, who drove Garcia home after the incident will also face criminal charges in the incident.
District Judge Travis Reeds of the Novi 52-1 Court sent the case to Oakland County Circuit Court last week. He ordered home confinement for Garcia who is charged with throwing objects at cars causing serious impairment, assault with intent to do great bodily harm and malicious destruction of personal property. Reeds allowed Garcia to leave home for his employment and other specific purposes. Reeds refused a request from the prosecuting attorney Jessica Blanch for an increased bond. She argued that Garcia committed a random act of violence and is a danger to society.
She told the judge that Garcia's blood alcohol count was .089 percent, just over the legal .08 limit. Investigators determined that he had been involved in a vehicle accident in his truck on I-96 in Lyon Township the night of the incident.
Reeds agreed in the seriousness of the crime that he called horrific but noted that the defendant had not been convicted.
"If I were the sentencing court, I would not hesitate to send this man to prison. That is not my role, though, today. He's not convicted as he sits here today," Reeds said.
Plymouth Voice.
Gallery Photo: Michigan State Police