Plymouth City Commission (Regular) Meeting
Plymouth City Commission (Regular) Meeting
June 15, 2015 @ 7:00 pm

-

9:00 pm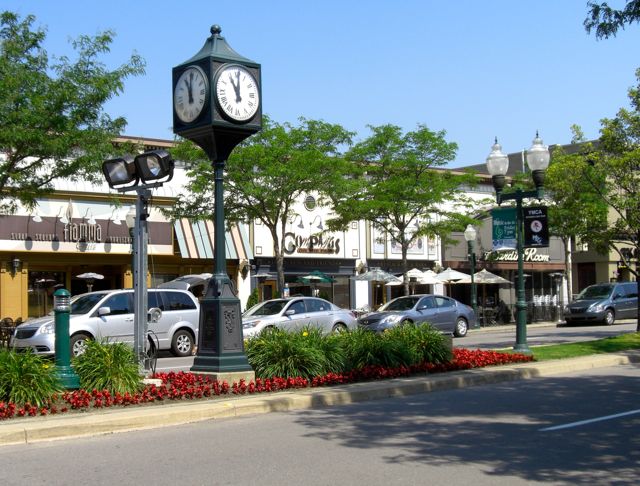 Jun. 12, 2015  PLYMOUTH VOICE.
Plymouth Michigan News
Meeting will be held at
FIREHOUSE PLAYGROUND
 (HOLBROOK & SPRING)
Agenda
1)     CALL TO ORDER
a)      Pledge of Allegiance
b)     Roll Call
2)     CITIZENS COMMENTS
3)     APPROVAL OF THE AGENDA
4)     ENACTMENT OF THE CONSENT AGENDA
a)      Approval of June 1, 2015 Regular City Commission Meeting Minutes
b)     Approval of May, 2015 Bills
c)      Special Event:   Good Morning USA Parade, July 4, 2015
d)     Special Event:   Great Lakes Regional Chili Cook-off, October 4, 2015
e)      Special Event:   Plymouth Ice Festival, January 8-10, 2016
5)     COMMISSION COMMENTS
6)     OLD BUSINESS
7)     NEW BUSINESS
a)      Trash Cart & Bag Rates 2015-16
b)     Water & Sewer – Rate Card #17
c)      Zoning Board of Appeals Application Fees
d)     Ordinance Amendment – Front Facing Garage 1st Reading
e)      Designated Bank Depositories
f)       Authorization for Liability Insurance
g)      Freedom of Information Act Policy and Procedure Manual
h)     Old Village Lighting Update
i)       4th Quarter Budget Amendments
Plymouth Voice.
8)     REPORTS AND CORRESPONDENCE