Development plan at Northville Downs gets OK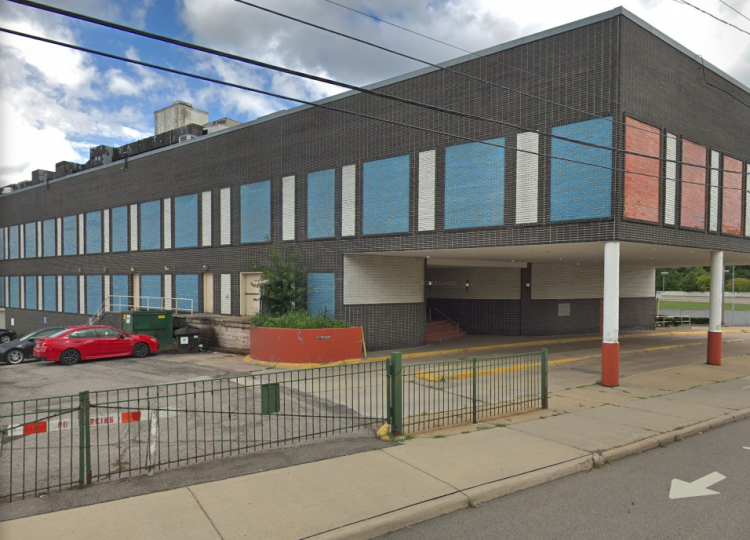 May 9, 2019  PLYMOUTH EAGLE.
Plymouth Michigan News
Members of the Northville Planning Commission have sent the proposed development at the Northville Downs site one step closer to the starting gate.
A Planned Unit Development (PUD) eligibility submitted by Randy Wertheimer for the construction of 53 homes, 183 town-homes and 300 apartments along with 18,000 square feet of retail space, a parking deck and parking lot was approved unanimously by members of the planning commission.
The new development will include land from Seven Mile road midway to South Center and from Seven Mile and River Street to Griswold and Cady. It also includes two parcels on the west side of South Center.
This was the third request from Wertheimer; CEO of Hunter Pasteur Homes, who has made changes in accordance with suggestions from city leaders and residents. The plan includes the creation of a park along the riverbed; traffic improvements, expanding space for the Farmers Market and extending streets through the development to connect the project to downtown, Beal Street and Hines Park.
Wertheimer was represented by attorney Robert Carson who said the development will "complement the character of Northville." He said the Cady Street apartments and parking deck would be completed first in the project.
City planner Sally Elmiger, principal of Carlisle/Wortman, guided the audience through the process of how the PUD works. She said there are three portions that each must be approved by both the planning commission and members of the city council. The first, approved at the meeting, is PUD eligibility. Based on nine criteria that pertain to ordinances, the commissioners agreed that all of those criteria have been met.
The second stage, she explained, is the preliminary site plan. At this stage, members of the planning commission work out design details. The third stage is the final site plan, where design, utilities, road changes and public benefits are finalized.
These are all public meetings.
During the latest meeting, commissioners expressed concern about smaller lot sizes for homes and the three-story town-homes and apartments. The master plan suggests larger lots and recommends one and a half stories for the other structures.
Some residents at the meeting expressed concern about the capability of the current city infrastructure to meet the needs of another 1,000 residents. Others questioned the impact of additional students in the schools.
Elmiger responded that the utility master plan addresses the infrastructure and that Wayne County is responsible for the storm water reconfiguration and changes to Seven Mile Road, among other streets. She also noted that Mike Wilk, treasurer of the Northville school board said the district had the capacity for more students.
The plan will now go the city council for discussion.
Plymouth Voice.