Choice of Canton for new facility was wise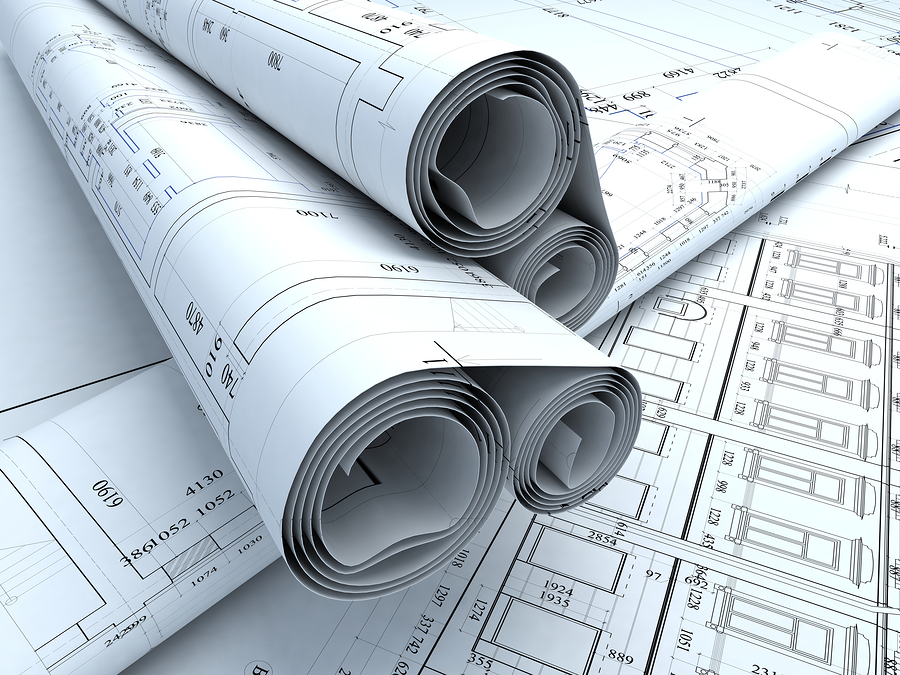 Mar. 25, 2014  PLYMOUTH EAGLE.
Opinion
"We think the federal task force assigned with making this decision did a fine job in choosing Canton"
When we first heard about the new research facility coming to Canton Township, we have to admit to a little attitude. Because, to us, it's about time that Canton was recognized statewide and nationally for the exceptional community it is. That it was chosen as one of only three such research laboratories in the country and that the federal government would be pouring more than $70 million into the facility and private industry another $70 million or so made us smile broadly and take a "we told you so" attitude.
For decades, literally, Canton Township has been the epitome of good local government at work. When the township faced some financial shortfalls due to drops in tax revenue several years back, officials took immediate corrective action and put the township back on a very sound financial footing. They managed to achieve that admirable goal without putting any undue burden on the residents or businesses and continued to provide some of the best public service in the state.
One of the things that we feel sets Canton apart is the shared attitude of all the elected officials there. Service to the public seems ingrained with them, They, and every employee we have ever encountered in Canton Township Hall, all seem to share a genuine desire to help people. They all seem to believe that it is their job to serve the best interests of township residents, even if they might be having a bad day.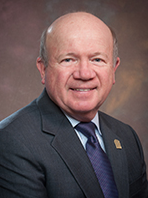 We have heard countless residents talk about the service they have received when visiting the Canton Township Administration Building. We've heard repeatedly about how Supervisor Phil LaJoy took the time to become involved in a resident's problem or answer a question. We've heard, too, about Township Clerk Terry Bennett coming out of her office to help people with questions or concerns. Treasurer Melissa McLaughlin is considered an anomaly by residents who have had less-than-cordial receptions in other communities She is, like Bennett, reportedly willing to personally help residents and others who may have questions or need assistance.
The public safety department, both police and fire, is exemplary in Canton Township and continue to quietly and efficiently provide some of the very best service in the state.
So with all that, it was no wonder members chose Canton to house this new facility. Initial reports were that the facility would provide nearly 10,000 jobs between the Canton research laboratory, which will work on developing light metals for industry, and Ohio.
The University of Michigan, Wayne State University, Michigan State University, Michigan Tech, Alcoa, Boeing, General Electric, Honda North America and Lockheed Martin are all a part of the consortium that will send research engineers and developers to the Canton facility to improve the materials used in manufacturing across the nation.
This "teaching facility" which will see flocks of burgeoning engineers is quite a coup for Canton Township and for the state but it is no more than the community deserves. They have the infrastructure and the environment to handle this project with efficiency and grace.
We think the federal task force assigned with making this decision did a fine job in choosing Canton. Actually, we don't think they could have done any better.
Congratulations.
|News Plymouth Michigan
Plymouth Voice