Ambulance volunteers needed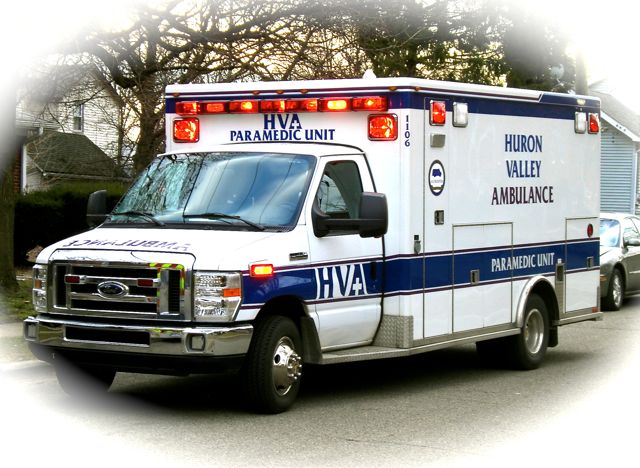 Jan. 20, 2015  PLYMOUTH VOICE.
Plymouth Michigan News
Huron Valley Ambulance is recruiting for its Volunteer Team and seeking individuals interested in training for a variety of volunteer positions.
Volunteers can train to be a medical first responder at special events or to assist with community education, awareness programs, and administrative tasks.
There is free training for medical first responders during an eight-week training program beginning Feb. 23. Classes meet from 6-10:30 p.m. Monday and Wednesday and from 8 a.m. until 5 p.m. three Saturdays. Student who successfully complete the course are eligible to take the state examination to be certified as a Medical First Responder.
Free training also provided for citizens interested in community education and administrative support volunteer positions.
Go to http://bit.ly/1BflVnO to register for the information meeting, email communi- tyrelations@emergenthealth.org, or call (734) 477-6218 for more information.
Plymouth Voice.