Community Bulletin Board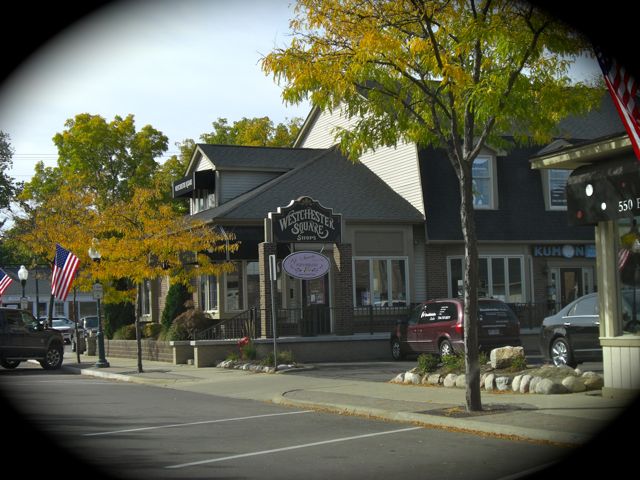 October 19, 2012  PLYMOUTH VOICE.
PUBLIC SERVICE NOTICES -CITY OF PLYMOUTH
Leaf Pick Up
Bulk leaf pick up next week (Week of October 22) in Area C. Area C is all streets South of Ann
Arbor Tr., West of S. Main St., North of Ann Arbor Rd.
Road Closures
On Sunday, October 21st the City of Plymouth will have several roads in the central core of downtown closed due to the Pumpkin Palooza event from 12PM – 3PM.
The following roads will be closed at approximately 11:00 a.m. on Sunday, October 21st and these roads are anticipated to remain closed until 3:00 p.m. on Sunday, October 21st.
MAIN STREET – From Church Street to Wing (access available to Funeral Home  and Post Office) (Northbound access will be allowed from Wing with detour east on Ann Arbor Trail)
PENNIMAN – From Penniman Parking lot to Union
ANN ARBOR TRAIL – From Harvey to Union
FOREST AVE. – From Ann Arbor Trail to Wing