Township should serve as an example to others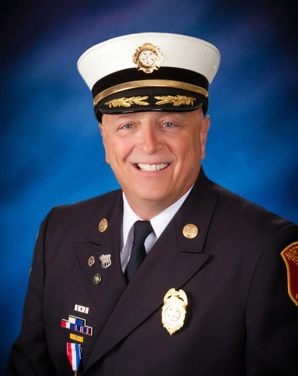 Feb. 6, 2013  PLYMOUTH EAGLE.
Opinion
Who ya gonna call?
In Plymouth Township, the City of Plymouth and the City of Northville, if there is a serious public safety emergency and extra firefighters are needed, that question always has the same answer. Those communities exercise a local mutual aid pact of sorts and send for equipment and personnel from Northville Township, which usually shows up about the same time they put down the phone.
It's unfortunate these other communities do not also call on Northville when it comes time to negotiate their union contracts, train their personnel or manage their fire departments efficiently.
The reputation for professionalism, training and expertise of the Northville Township firefighters isn't lost on anyone who has ever needed them in an emergency. That mature, educated and reasonable attitude is obviously carried through in their professional dealings with the Northville Township administration, too, if recent contract negotiations are used as an example.
These 28, soon to be 30, firefighters sent their union representative to negotiate a new contract for them with township officials when the last pact expired in December. Last week, they signed the new agreement that the union president, the firefighters, the fire chief and the public safety director all call "fair," a "win-win situation," and "something that works for both parties."
They managed this after a little more than a month of talks that were respectful, professional, polite and courteous. These firefighters were treated as professionals, as valued employees who deserved both the respect and acknowledgement of their value by the township officials involved in the negotiations, and those who sit on the board of trustees who approved the deal. For their part, the firefighters acted as responsible adults, well aware of the impact of the current economy on the finances of the township.
We have nothing but the highest praise for this example of the way things ought to work in local government.
We have to note, however, that the attitude of these fire- fighters, as in almost every other "business" is usually a reflection of management. These "employees" are obviously treated with respect by those who manage the department on a daily basis and those who oversee the public safety operations in the township. They all, it would appear, understand that their priority is the safety and protection of the public whose tax money pays them
Those feelings which seem to pervade every aspect of the public safety operation in Northville Township are a result of good leadership and good management. This contract negotiation is further proof of the excellence that Northville Township exemplifies in both.
We congratulate both the township and the firefighters on their completion of what can often be a divisive and arduous ordeal. We only wish that those who call for Mutual Aid in an emergency would follow the example set by the Northville Township Fire Department on a day-to-day basis.