Investigation clears priest at St. Kenneth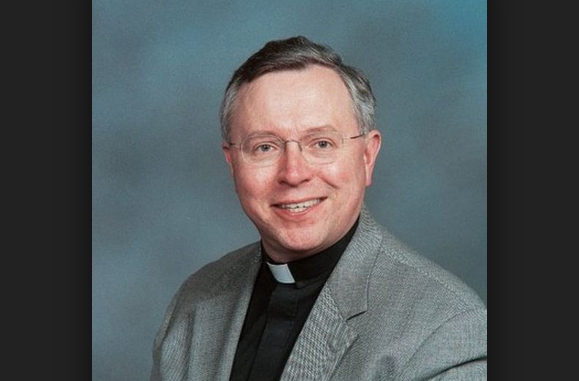 Jul. 2, 2015  PLYMOUTH EAGLE.
Plymouth Michigan News
The Rev. Thomas Belczak has been cleared of allegations of improperly using parish funds following an investigation by the FBI.
Belczak will return to his duties at St. Kenneth in Plymouth Township following a nine-month probe into the finances at the parish, according to a statement from the Archdiocese of Detroit. St. Kenneth is located on Haggerty Road, near Five Mile Road.
Belczak is expected to return to duties next Saturday although a delegate will be appointed by the archdiocese to supervise the parish finances. While Belczak is facing no criminal charges, the investigation reportedly identified concern regarding some administration and financial practices at the parish.
During his nine-month removal from St. Kenneth, Belczak was assigned as an assistant priest at a Bloomfield parish.
Belczak said in a prepared statement that he is "exceptionally pleased that Bishop Walter Hurley" will be assisting the parish and that they will be implementing and adhering to newly enacted polices and procedures.
His attorney, Karen Woodside, said the reassignment has been amicable and cordial.
Plymouth Voice.