Canton clerk will not seek re-election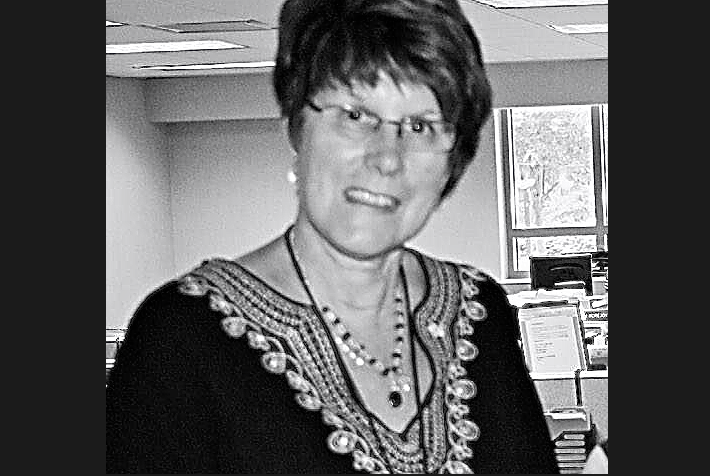 Photo: (c) Associated Newspapers of Michigan
Feb. 2, 2016  PLYMOUTH EAGLE.
Plymouth Michigan News
There will be two familiar names missing from the Canton Township ballot in November with the announcement of Township Clerk Terry Bennett that she will not seek reelection this year.
Bennett's announcement follows that of Supervisor Phil LaJoy who announced his retirement earlier this year, confirming that after eight years as the top official in the township, he would not seek reelection. Bennett has been Canton Township Clerk for 21 years after being chosen by voters in a special election in 1995, when she replaced her husband, Loren, when he was elected as a state senator.
Bennett told the members of the township board of her decision during the regular meeting of the trustees last week.
"I love my job. This has been extremely difficult for me to make this decision," she said. "I love the Canton community and
I've dedicated a lot of my life to it. It has been a growth experience." She told the board members
that while she will not seek re-election, she had no plans to retire and may look for a position with less responsibility so that she might spend more time with her father, who is 95, and her family.
LaJoy praised the work Bennett has done in the township.
"Nobody could do it better and I don't think anybody ever has," LaJoy said. "The people of Canton really made a great choice," he said.
Municipal clerks across the state agree with him regarding Bennett's professional performance. She was named Township Clerk of the Year in 2009 by the statewide association of clerks and was named to the Canton Hall of Fame in 1991. She has earned numerous accolades including the designation as master municipal clerk by the International Institute of Municipal Clerks, along with many other honors.
Bennett and her family have lived in Canton for 40 years. She has served on the Canton Historic District Commission for 30 years and she has been a director on boards for the Michigan Association of Municipal Clerks, the Canton Community Foundation and The Senior Alliance.
Plymouth Voice.