Recreation plan proposed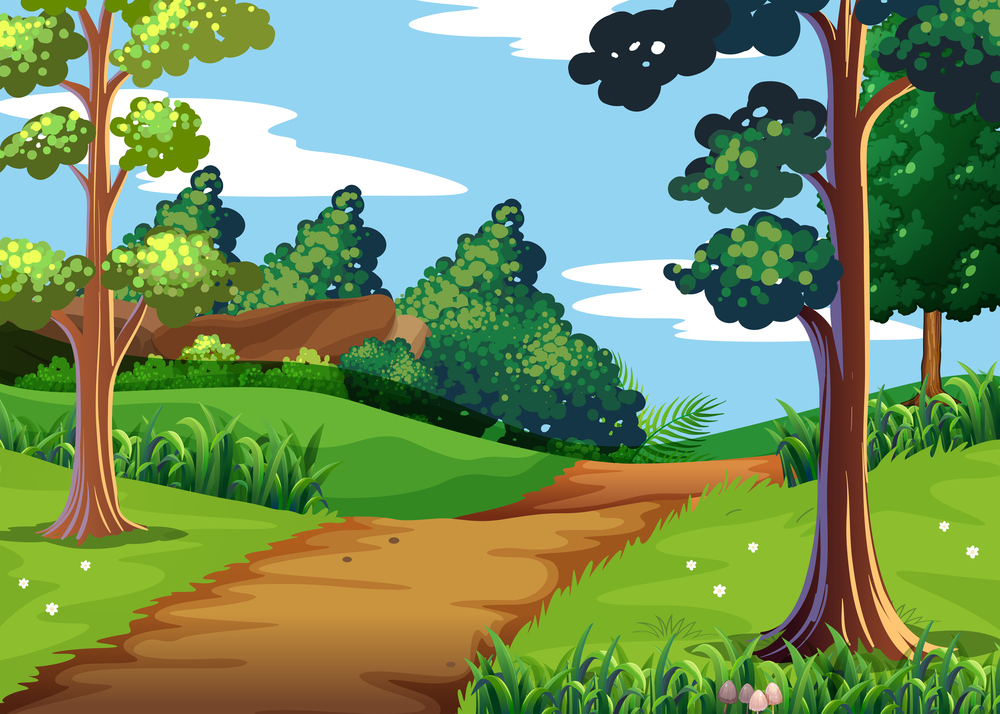 Sep. 9 2016  PLYMOUTH EAGLE.
Plymouth Michigan News
The changing demographics in Canton will be a primary factor in the future recreation plans of the township, according to officials.
A new, five-year master plan for recreation and leisure services in Canton will consider the 138 percent increase in residents who will be more than 65 years of age by the year 2040, a figure compiled by the Southeast Michigan Council of Governments.
There was also a more than 10 percent increase in non-white residents indicated in the 2010 census over the previous decade, mostly in the Asian and African American population.
A public hearing on a new recreation master plan which will affect the years 2017 through 2021 is scheduled for 7 p.m. Oct. 11 and members of the board of trustees are expected to vote on the issue. The plan is required by the Michigan Department of Natural Resources as part of any grant application for funding. Canton has secured about $3.4 million in state grants for construction and improvements at Summit on the Park, Fellows Creek Golf Club and township parks.
Surveys of residents indicated that residents felt the township needed additional walking trails; development of the new Patriot Park on the west side of the township, expanded parking lots at the parks and more athletic fields.
Plymouth Voice.