Community Bulletin Board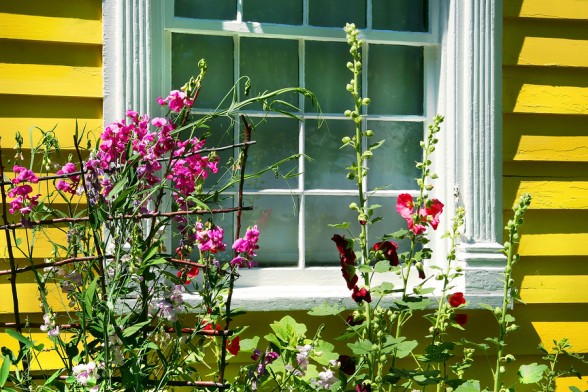 Feb. 11, 2017  PLYMOUTH VOICE.
Plymouth Michigan News
Scholarship applications available
Each year the Plymouth Rotary Club awards scholarships to students who reside in the Plymouth Canton school district. This year, Rotary will award two scholarships valued at $10,000 over a four-year period as well as a number of additional scholarships valued at approximately $8,000.
These scholarships are unique because they are based upon well rounded individuals who have demonstrated academic success as well as leadership qualities and exhibit the characteristics of "Service above Self."
Applications are available in the high school counseling office or on line at www.plymouthrotary.org.
The deadline for applications is March 3.
Citizens Academy enrollment open
Canton residents who want to learn more about how their police department works will have that opportunity during the upcoming Citizens Police Academy in the township.
Individuals who attend the academy will have the opportunity to learn the policies and operational procedures of the department through presentations, demonstrations and hands-on activities
This year, the Citizens Police Academy will take place from 6-9 p.m. on Thursdays for eight weeks beginning April 6 and continuing through May 25.
Class size is limited for this free program. Applicants are limited to Canton Township residents who are at least 21 years of age. Applicants must have no felony convictions and no misdemeanor convictions in the past three years.  Applicants will be subject to a background check.
Applications for the academy will accepting online at www.cantonpublic- safety.org, through Feb. 28 or in person at the front desk of the Canton Police Department located at 1150 S. Canton Center Road.
More information is available by contacting Special Services Sgt. Ed Johnson at (734) 394-5411.
Legislator hosts coffee hours
State Rep. Kristy Pagan (D-Canton) will host monthly coffee hours at 7 p.m. the fourth Monday of the month at Panera Bread, 41950 Ford Road in Canton Township.
Pagan has invited residents to join her to discuss their thoughts and ideas about how she can best represent and address the needs of her constituents.
Plymouth Voice.