Community Bulletin Board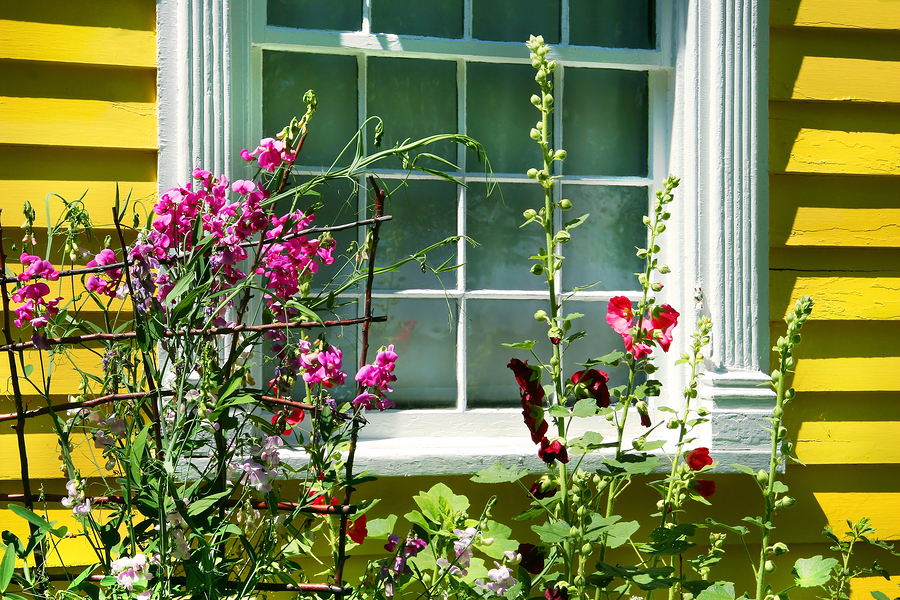 Aug. 11, 2016  PLYMOUTH VOICE.
Plymouth Michigan News
Master Plan Survey
The City of Plymouth is encouraging all residents, property owners, business owners, and visitors to participate in an on-line Master Plan survey to collect opinions and ideas on a variety of topics that impact how the community will develop and function in years to come.
Link:
http://www.ci.plymouth.mi.us/FormCenter/Community-Development-5/2016-Master-Plan-Survey-57
The survey is only available online. If internet access is a problem participants may visit the Community Development Department on the second floor of City Hall or the Plymouth Library at 223 S. Main for assistance.
The survey will be open until Monday, August 15.
Library partners with Detroit Historical Society on oral history project
The Detroit Historical Society is looking for individuals who lived or worked in Detroit during the 1960s and are willing to contribute their stories to enhance the narrative of what happened the summer of 1967. Their goal is to collect 350 oral and written histories from community members that witnessed, remembered or were a part of the civil unrest that occurred in July 1967.
The project is titled Detroit 67- Looking back to move forward.
Staff representatives will be at the Plymouth District Library at 2:00 p.m., Friday, Aug, 12, for a "How To" workshop and will provide more information about the Detroit 67 oral history project. The workshop is a drop-in event with no registration required. In addition they will visit the library from 1:00 – 6:00 p.m. on Thursday, Aug, 25 to record oral and written histories. The staff said they believe every story is important and no recollection is too small.
To register for an interview please call Detroit 67 at 313-833-7912 or email at detroit1967@detroithistorical.org .
Hazardous Waste Collection 

Wayne County will be conducting a Household Hazardous Waste Drop-off event Saturday, Aug. 13, from 8:00 a.m. to 2:00 p.m. at Westland Shopping Center, Warren Rd. & Nankin Blvd., Westland.
Collections are designed to accept unwanted household chemicals for proper disposal.
Items that will be accepted include:
Household paints, stains, floor-care items, furniture polish, bathroom cleaners, lawn and garden chemicals, antifreeze, fluorescent and compact fluorescent light bulbs.
Electronic waste accepted includes computers, monitors, printers, scanners, cell phones, fax machines, televisions, etc.
Pharmaceutical waste (non-controlled substances only) and medical sharps in puncture proof containers will also be accepted.
All waste must be from residential sources. This event is open to all Wayne County Residents.
For questions contact Wayne County at (734) 326-3936.
Plymouth Voice.