Police academy applications available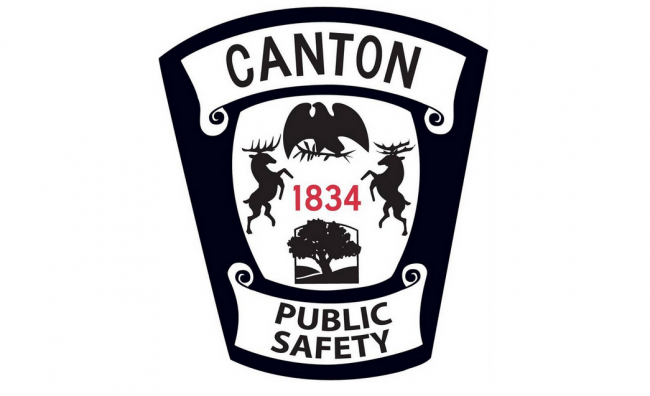 Feb. 15, 2018  PLYMOUTH EAGLE.
Plymouth Michigan News
Applications for the Canton Township Citizens Police Academy will be accepted until the end of February.
The academy is designed for residents interested in acquiring insight and knowledge about how the police department works and how it serves the Canton community. Sessions will take place from 6-9 p.m. Thursdays, beginning April 12, for eight consecutive weeks.
Those attending the academy will learn about the policies and operational procedures of the police department through presentations, demonstrations and hands-on activities. Students will have the opportunity to increase their personal knowledge of the role of law enforcement in the criminal justice system as well as their understanding of the training and education required for police officers to effectively handle the challenges of police work.
"Academy participants will gain insight into the difficult challenges law enforcement personnel face on a daily basis through interesting and informative instruction," said Canton Public Safety Director Joshua Meier.
The overall mission of the Citizens Police Academy is to develop positive relationships between citizens and police officers, enhancing cooperation, understanding, and general good will, he explained.
"Once again this year we will be including a mini-Citizens Fire Academy into the program," said Meier. "Participants will have the opportunity to enjoy two sessions of the cross-over academy, learning about the daily operations of our fire department," Meier added.
Class size is limited for this free program and early application is encouraged. To qualify, applicants must by 21 or older and a resident of Canton Township. Applicants must not have any felony convictions and no misdemeanor convictions during the past 3 years. All applicants will be subject to a back- ground check, police officials noted.
Applications will be accepted during the month of February, 2018, online at www.canton-publicsafety.org, or in person at the front desk of the Canton Public Safety Headquarters located at 1150 S. Canton Center Road.
Questions can be directed to Community Relations Officer Patty Esselink at (734) 394-5194.
Plymouth Voice.