Plymouth Township to see trash rate hike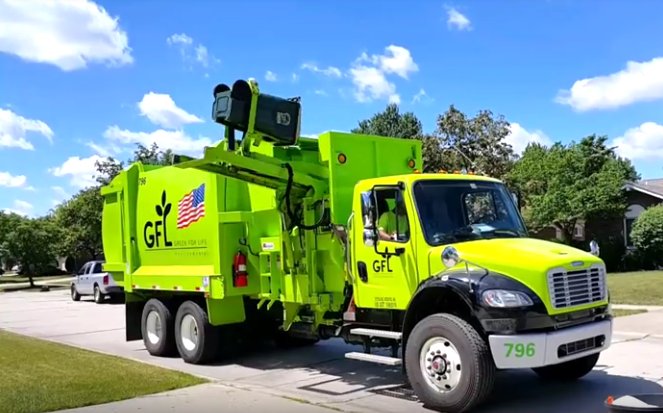 Aug. 1, 2018  PLYMOUTH EAGLE.
Plymouth Michigan News
Plymouth Township residents will see no increase in water and sewer rates for 2018-19, and a modest increase in their trash collection fees-the first in 11 years.
Members of the township board of trustees unanimously approved these adjustments at the July 17 meeting.
The zero increase in water and sewer rates is due to rate increases made last year to recoup cuts made by the previous administration in the 2016 election year, officials said, along with savings realized by the withdrawal in 2017 from the Wayne County sewer system. Plymouth Township is now fully within the Western Townships Utilities Authority (WTUA) and sends all its sewage flows to the Ypsilanti Sewage Treatment Plant, according to a prepared release from township Supervisor Kurt Heise.
 Board members also approved an increase of $1.25 per household for the township Solid Waste Fund, which covers the cost of trash and yard waste pickup, shred days, and the Household Hazardous Waste Day. This is the first increase in the Solid Waste fee since 2007, Heise said.
The budget for the Solid Waste fund had been allowed to decrease to unacceptable levels by the previous administration, including a two-month election-year fee waiver in 2016 costing the township $223,000. The fund now needs to be increased to ensure stable budgeting and funding going forward, Heise said.
The new rate adjustments take place immediately and will be reflected on residents' next water billings.
Plymouth Voice.