Plymouth City Commission Meeting
Plymouth City Commission Meeting
May 18, 2015 @ 7:00 pm

-

9:00 pm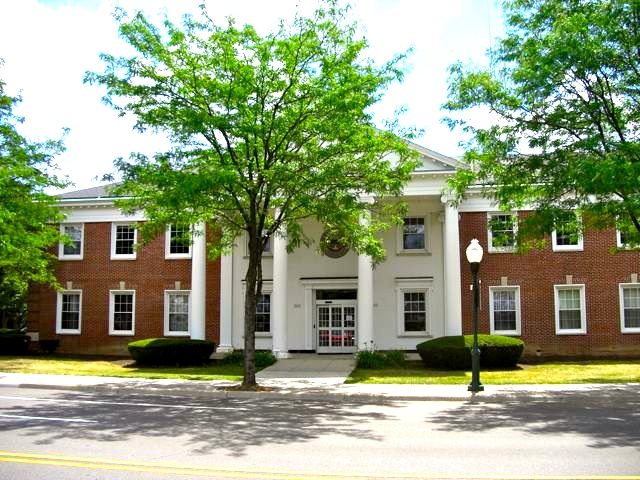 2015 City Commission Goals:
Secure funding via voter approved Public Safety Millage in February to hire additional police for downtown bar/restaurant patrol, thus freeing up current officers for increased neighborhood patrols.
Expand Public Parking in the DDA. Work collaboratively with the DDA, Planning Commission and Historical Commission to finalize the purchase and re-purposing of the Saxton's property for public parking.  Secure additional parking for the new Westborn Market located at the old Post Office site on Penniman Avenue.
Resolve Last Issues Regarding Dissolution of Plymouth Community Fire Department Agreement (Primarily Pension issues).
Work Collaboratively with Plymouth Arts & Recreation Complex (PARC) organization, the Plymouth Canton School Board, and the greater Plymouth Community to repurpose Central Middle School into a high quality Arts & Recreation Complex.  In the event the PARC Project is unsuccessful, work t work to determine the necessary framework (i.e. cost commitments, insurance requirements, financing plan and ongoing long term responsibilities of the City) that would be required to determine if the City can safety and responsibly implement Federal Railroad Administration approved Quiet Zone designations for all crossings in the City.
Plymouth Voice.