Woman admits pouring bleach in boyfriend's eyes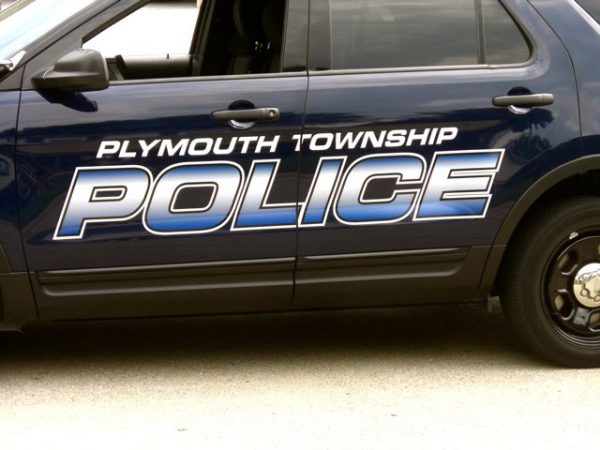 Mar. 1, 2019  PLYMOUTH EAGLE.
Plymouth Michigan News
Don Howard
Staff Writer
The office of the Wayne County Prosecutor last week denied a warrant request for aggravated felony assault against a woman who reportedly poured bleach in her boyfriend's eyes during a domestic dispute.
According to reports from the Plymouth Township Police and Fire departments, emergency crews were dispatched to 49635 Pine Dr. at 5:45 p.m. on Monday, Feb. 19 in response to a report of a domestic assault. While en route, officers were advised a male and female were involved in a physical altercation. Minutes later the alleged victim reported his girlfriend had brandished a dagger and that there was a 4-year-old child at the residence.
When police arrived on the scene, they found Jordan Allan Green standing outside his girl- friend's mobile trailer bleeding from the forehead and holding his glasses, which were missing a lens. He told the responding officers that his eyes were burning from bleach poured on him by Rebekah Lee Bickes. Bickes admitted to officers that she had poured bleach on Green.
According to police reports, the incident began with a verbal altercation in the bedroom of Bickes' trailer home over a missing $10 bill from Green's wallet. In a fit of anger, Green told officers, he smashed a flat-screen television and announced he wanted to break-off the relationship with Bickes with whom he had lived for a year. He told officers the television was his property.
According to accounts, Bickes became infuriated and threw a remote control at Green and a shoving match ensued. As Green packed his up clothing to leave, according to the incident report, Bickes started pouring a "a significant amount of bleach" over the back of Green's head and onto his clothing from a one-gallon bottle. Bickes also admitted punching and slapping Green in the face "a few times."
Green received medical attention at the scene and photos were taken of his injury, bleached clothing and damaged property.
Bickes was transported to the township police station, booked, arrested and then transported to a local hospital by the township fire department. She told police that prior to their arrival she consumed 30 to 40 prescription psychiatric pills and had sliced her left wrist with the dagger.
Police remained on the scene until Bickes' parents arrived and took custody of the child and the couple's mini-van.
Police officials said the warrant request seeking criminal charges against Bickes was refused based on Green's refusal to co-operate, negating the finding of probable cause.
Bickes was released from custody the next day.
Plymouth Voice.