Crime Reports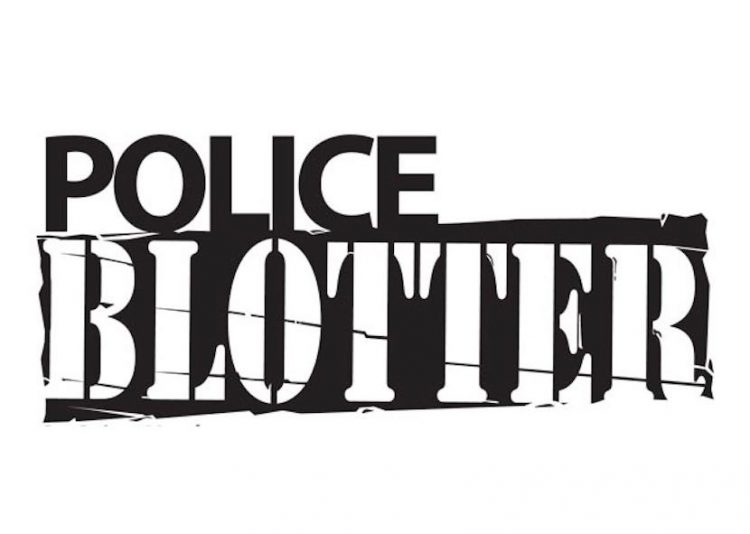 Jun. 14, 2020  PLYMOUTH VOICE.
Plymouth Michigan News
The following crime report is provided as a public service.
On May 20, 2020 Canton Police reported Fraud in the 43600 Block of Candlewood.
On May 20, 202 Northville Police reported Identity Theft in the 300 block of S. Main Street.
On May 23, 2020, Plymouth Township police officers were dispatched to the area of Sheldon and 5 Mile Rd for a suspected OWI driver that was reportedly swerving all over the road. Upon making contact with the driver the officers could smell an odor of alcoholic beverages emanating from his person. The driver was identified as James Edward Blasius and asked to exit the vehicle so the officers could conduct a sobriety test. The man was observed to be unsteady on his feet. The subject was found to have blood alcohol level .108. The man was arrested for Operating Under the Influence of Alcohol/ Liquor. (OWI).  Blasius agreed to take a blood test. His vehicle was turned over to his wife on scene. The defendant was then transported to St. Mary Hospital where a blood draw was completed. His Michigan driver license was confiscated and destroyed.
On May 24, 2020, Plymouth Township Police officers were patrolling the parking lot of 38600 Ann Arbor Road when flagged down by an employee of Dunkin Donuts. The employee stated that an older model Toyota Prius had been sitting in the parking lot occupied by a male and female for over an hour. The officers approached the vehicle and contacted the driver and his passenger. One of the officers observed the driver-injecting heroin into his forearm and ordered him to stop and ordered both occupants to show their hands. The driver was ordered out of the vehicle. The female passenger began to show symptoms of overdosing. The officer called for the Plymouth Township Fire Rescue and immediately administered two doses of Narcan into the nose of the passenger with minimal results. She was transported to St. Mary Hospital for drug overdose. A vehicle search was conducted and officers found two silver spoons with heroin and a plastic bag possibly filled with heroin on the floor of the vehicle, plus 18 used needles. Both individuals were placed under arrest. The case is under investigation.
On May 29, 2020 Northville Police reported Assault & Battery- Domestic and Police Officer in 200 Block of Griswold St.
On June 6, 2020 Plymouth Township Police reported Larceny-Personal Property from a Vehicle in the 12200 Block of Hillside Drive.
On June 8, 2020 Canton Police reported Assault and Battery- Domestic and Police Officer at Cranberry and North Sheldon Road.
Plymouth Voice.